Endeavor Electric, LLC is a locally owned electrical contracting company.  Our Office management team has enjoyed working together at Endeavor Electric for 5 years.  We are proud to be able to say  the core unit of employees in the field and in the office, have been working together for more than 10 years.
Our main coverage area is based out of Anchorage and surrounding areas. We also have an office on
Kodiak Island and recently branched out to the state of Washington. That branch has been servicing Kodiak Island at the same remarkably high standard of "on time quality craftsmanship" that our Anchorage staff has a reputation for providing.
We look forward to providing the same exceptional performance with our future customers that helped us earn our customers respect and trust. Endeavor Electric is proud of our sterling reputation and we are excited to continue with this
trajectory as we grow.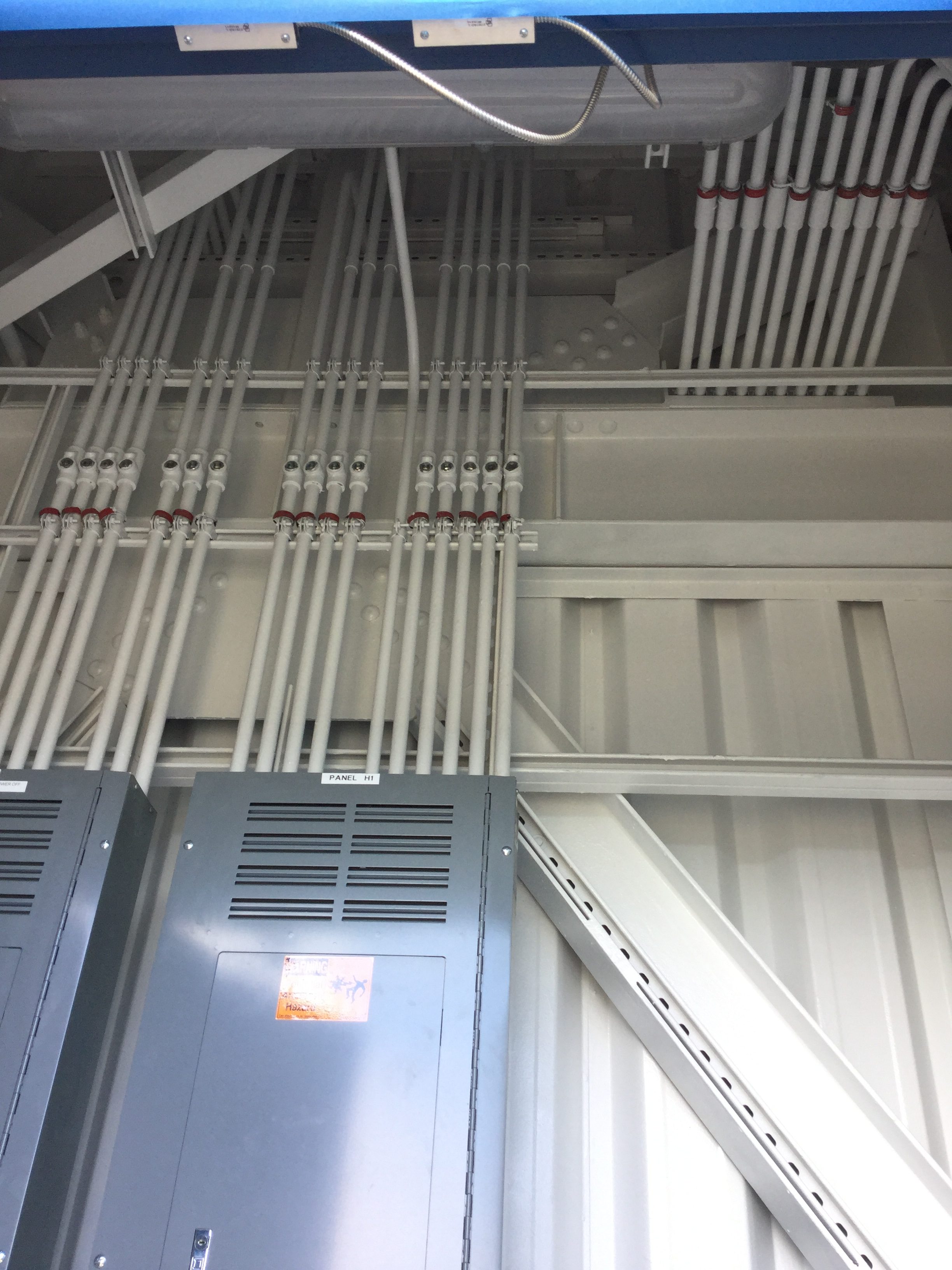 Next Steps...
This is should be a prospective customer's number one call to action, e.g., requesting a quote or perusing your product catalog.