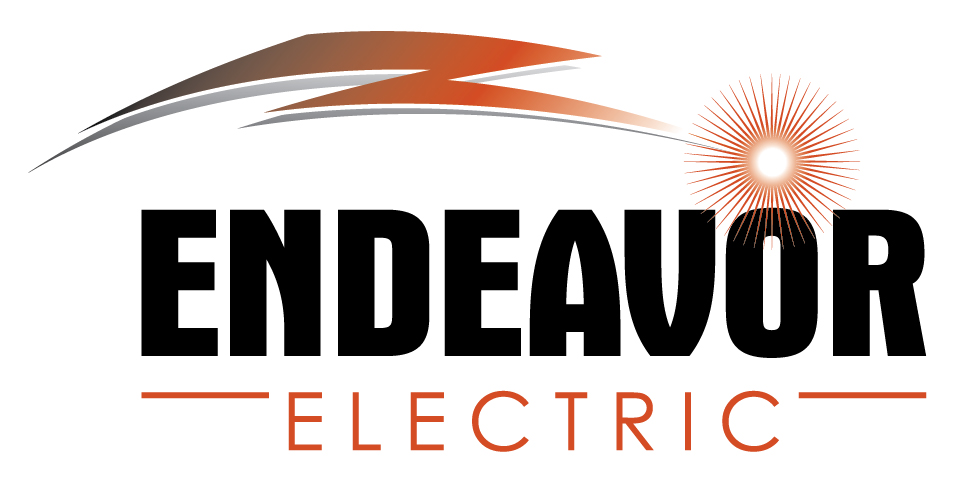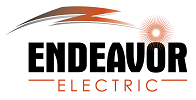 Our Approach
Whether we are on a small service call or a large electrical installation, Endeavor Electric makes it a priority to give excellent customer service.  We have a great team of employees who have positive attitudes, are fluid thinkers and are willing to go the extra mile to assure customer satisfaction.
Our Story
Endeavor Electric was opened in August of 2012.  Due to a lot of hard work and determination it has been running successfully ever since.
Elliott Marlow is the owner of Endeavor Electric.
Brian Faulkner is our Project Manager/Estimator.  He became a member of our team in January of 2018, replacing friend and co-worker David Dorland.
Jacqueline (Jacque') Cockrell is our Controller.  She handles all of the accounting and keeps the office running smoothly.  After living in Alaska for 40 years, she relocated to Texas.  Jacque' works for Endeavor remotely as she is such an asset to the company, we didn't want to replace her.
Meet the Team
Each person on our team brings with them an amazing amount of talent.  We are experienced in all aspects of electrical contracting and work well together.
Elliott Marlow
Brian Faulkner
Project Manager / Estimator 
Jacqueline Cockrell